Recreational and medical marijuana are becoming more common, particularly in developed countries in the Americas and Europe – but are still fully illegal in many parts of the world. In this blog, we'll look at a few of the safest places for cannabis users to travel, as well as some of the countries with the harshest cannabis laws.
The Safest Places for Cannabis Use
Wondering where you can travel and safely use marijuana globally? In this blog, we'll go over some global cannabis laws and make a few recommendations: 
Canada
Canada formally legalized recreational marijuana use in 2018, becoming one of the first countries to do so.
South Africa
Recreational marijuana use is decriminalized for personal consumption by adults in private, though there are laws against public consumption and buying and selling cannabis.
Uruguay
Uruguay was the first country to legalize recreational cannabis fully, so it's a top destination for smokers looking for a marijuana-friendly destination and a highly regulated market
The Netherlands
Cannabis is not technically legal in The Netherlands. Still, the authorities look the other way, and "coffee shops" throughout cities like Amsterdam are well known for selling cannabis as well as other psychoactive drugs.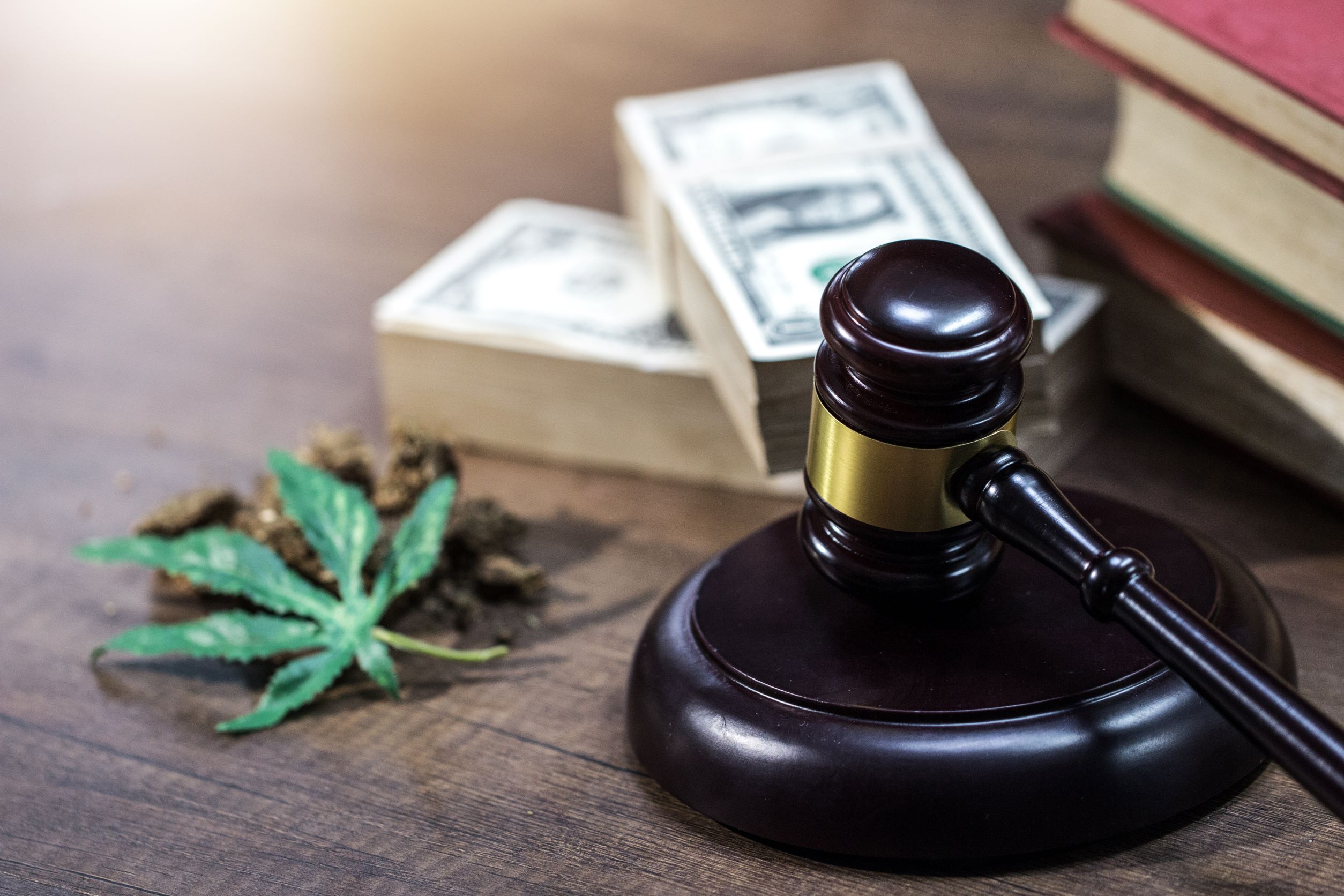 The Most Dangerous Places for Cannabis Use 

If you are not 100% certain about the laws for cannabis in a country you're visiting, don't use it, hold it, or buy it. You could be subject to stiff penalties, particularly in these countries:
Singapore
Possessing or consuming marijuana in any form can lead to 10 years in jail and/or a fine of $20,000.
Nigeria
While the production and consumption of cannabis are prevalent in Nigeria, it's also extremely risky. Simple possession of cannabis results in a minimum sentence of 12 years in prison. If you're convicted of trafficking, you could face a life sentence.
Kingdom of Saudi Arabia
Possession can result in a prison sentence of 1-6 months, and until 2020, corporal punishment with flogging was still a possibility for cannabis-related offenses.
Malaysia
Malaysia has the death penalty for cannabis trafficking – meaning possession over 7 ounces. Even a lesser amount of weed can result in up to 10 years in prison.
Turkey
In Turkey, possession of cannabis can result in a prison term of up to 1-2 years, and if you are accused of trafficking marijuana, you could face a minimum of 10 years in a Turkish prison.
Stay Safe and Use Your Best Judgment

Though cannabis is legal in many US states, it's still banned or criminalized in many places worldwide – so be smart. Never travel between countries or states with marijuana – and if cannabis is illegal in a country you're visiting, don't use it. It's not worth the risk of fines, imprisonment, and other penalties.
Thanks for reading, and remember that ImEPIK is here to help if you need cannabis safety training for edible manufacturing and cannabis processing. Contact us now to learn more about what we do.