Businesses and government agencies seem to thrive on acronyms and initialisms, relying on an alphabet soup of terms to communicate within and outside their organizations. That's certainly true within the realm of food safety, which has seen an increase in abbreviated terms since President Barack Obama signed the Food Safety Modernization Act (FSMA) in January 2011, and cannabis edibles safety is no different. 
This blog from ImEPIK will highlight the terms most relevant to cannabis edibles manufacturers, including companies that process cannabis into edibles or store, distribute and sell cannabis edibles.
For Starters, a 'Who's Who' of Food Safety
Let's start with the agencies and organizations that have some oversight or responsibilities in ensuring foods are safe in the United States. When cannabis is legalized at the national level, cannabis-infused edibles and beverages are expected to be regulated under the same agencies that handle food.
FDA: The Food and Drug Administration. Tasked with safety, efficacy, and security of drugs, biological products, and medical devices and protecting the nation's food supply.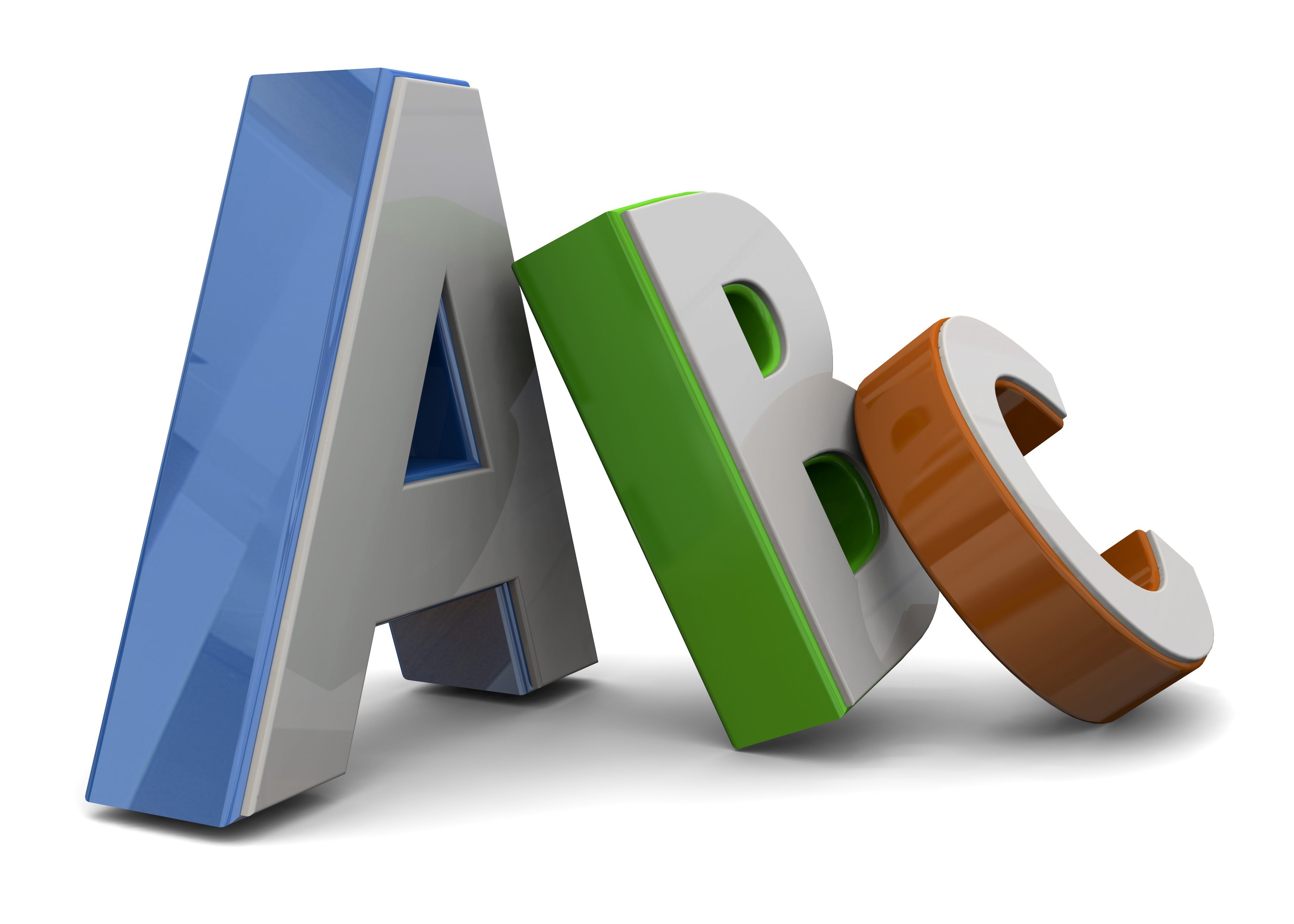 CFSAN: The Center for Food Safety and Applied Nutrition. The FDA entity that oversees recalls, provides technical assistance for inspections at farms and manufacturing plants, and publishes guidance on safely manufacturing food.
HHS: The Department of Health and Human Services. The cabinet-level department of which the FDA is an agency.
CDC: Centers for Disease Control and Prevention. Another HHS agency, the CDC helps in detecting foodborne illness outbreaks and tracking the origin of an outbreak.
FSIS: The Food Safety and Inspection Service. An agency at the U.S. Department of Agriculture, the FSIS oversees food safety regulations and inspections for the meat, poultry and egg industries.
The Main Dish — Alphabet Soup of Food Safety Terms
Here are some terms that food manufacturers will come across as they build and maintain a food safety program at their facilities. This is a good start, but by no means an exhaustive list.
FSMA: The Food Safety Modernization Act. The first significant change to U.S. food safety regulations in over 70 years when it was passed in 2011, the FSMA is designed to transform the nation's food safety system by shifting the focus from responding to foodborne illness to preventing it.
PCQI: Preventive Controls Qualified Individual. The FSMA requires that food and beverage facilities have at least one PCQI to create and apply risk-based preventive controls to enhance food safety.
GMPs:/cGMPs: Good Manufacturing Practices and current Good Manufacturing Practices describe the methods, equipment, facilities, and controls for producing processed food. They are the minimum sanitary and processing requirements for producing safe food and serve as one basis for FDA inspections.
HACCP: Hazard Analysis and Critical Control Points. A process control system designed to identify and prevent microbial and other hazards in food production. It includes steps designed to prevent problems before they occur and to correct deviations as soon as they are detected.
HARPC: Hazard Analysis and Risk-Based Preventive Controls. Mandated by the FSMA, this requires a company to develop and implement a series of risk-based controls to decrease hazards. Generally, HARPC is not an acronym used by the FDA or FSPCA, but it is used in the food industry as shorthand for the regulations covered under the Preventive Controls for Human Food Rule. The phrase "Preventive Controls" or the acronym PCHF are more commonly used.
FD&C Act: The Federal Food, Drug and Cosmetic Act. The law, passed in 1938, established quality standards for food, drugs, medical devices, and cosmetics made and sold in the U.S. This law also provides federal oversight and enforcement of the standards.
GAPs: Good Agricultural Practices. FDA guidance directing food producers in growing, harvesting, sorting packing, and storage operations to reduce microbial food safety hazards.
Let ImEPIK Decipher the Alphabet of Food Safety For You
ImEPIK's online Cannabis Edibles Safety Course© is designed to help cannabis edibles manufacturers, distributors, retailers, and others in the supply chain ensure safe and quality products. The course includes an online/downloadable manual to easily access and brush up on food safety terminology, processes and regulations.
Contact ImEPIK today to start your business on the right path toward cannabis edibles safety.